Simplify Your Life – New Video Course
The time to pursue your dreams is now. I hope you will get a lot out of this short free course. If you enroll now for free you'll get lifetime access (including all future updates) for free.
You are more than welcome to send me a review (tell me if I can quote from your review when I promote the course).
Get the course now. It's all 100% free!

Best,
Cecilia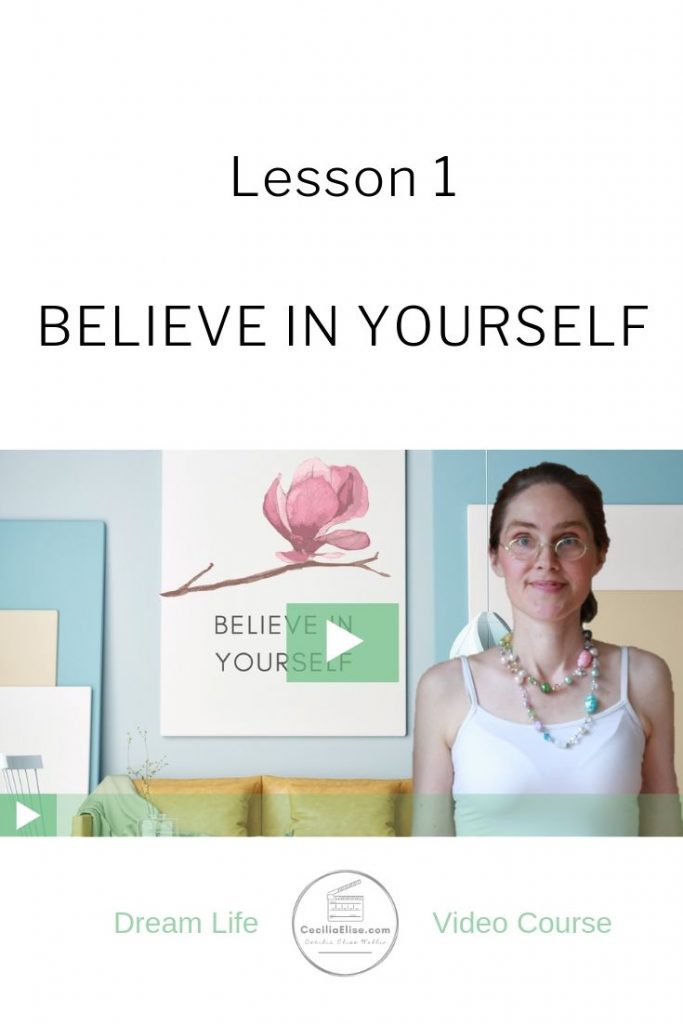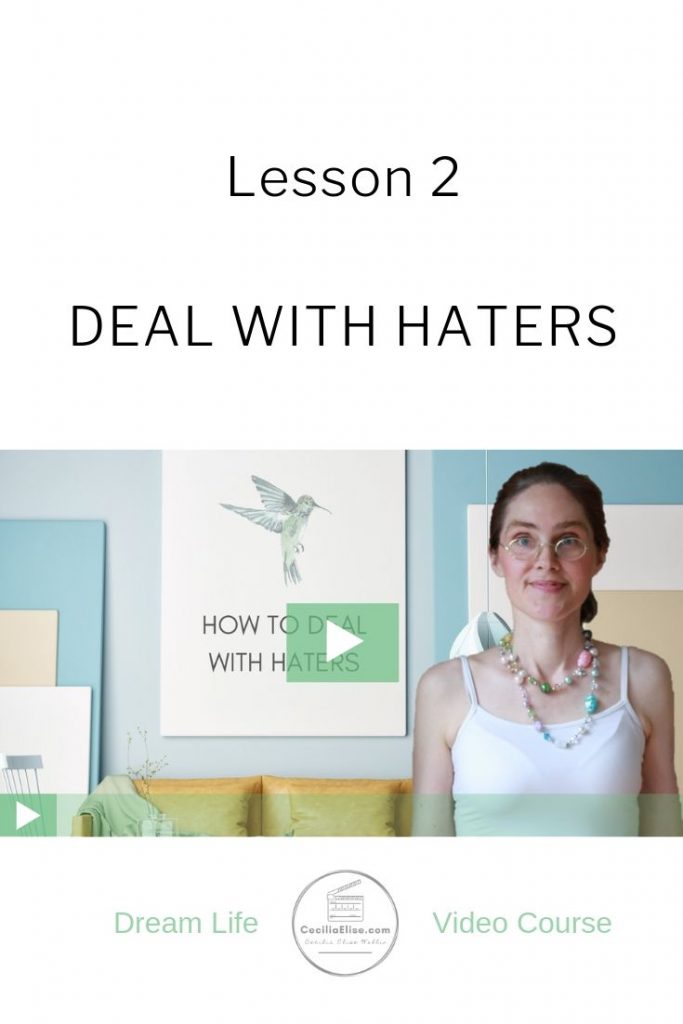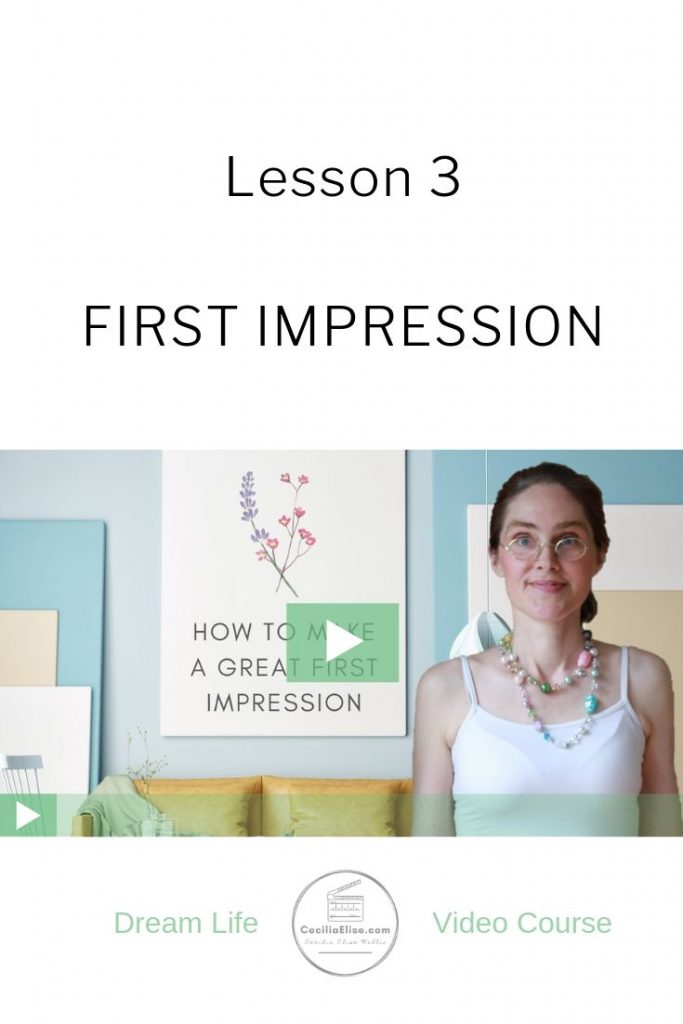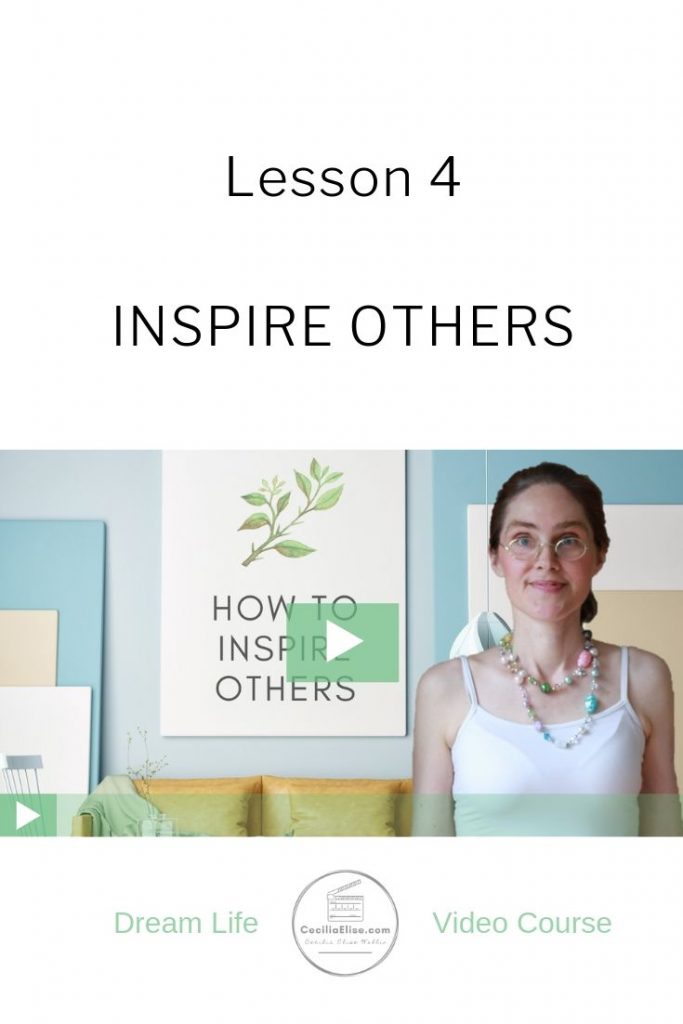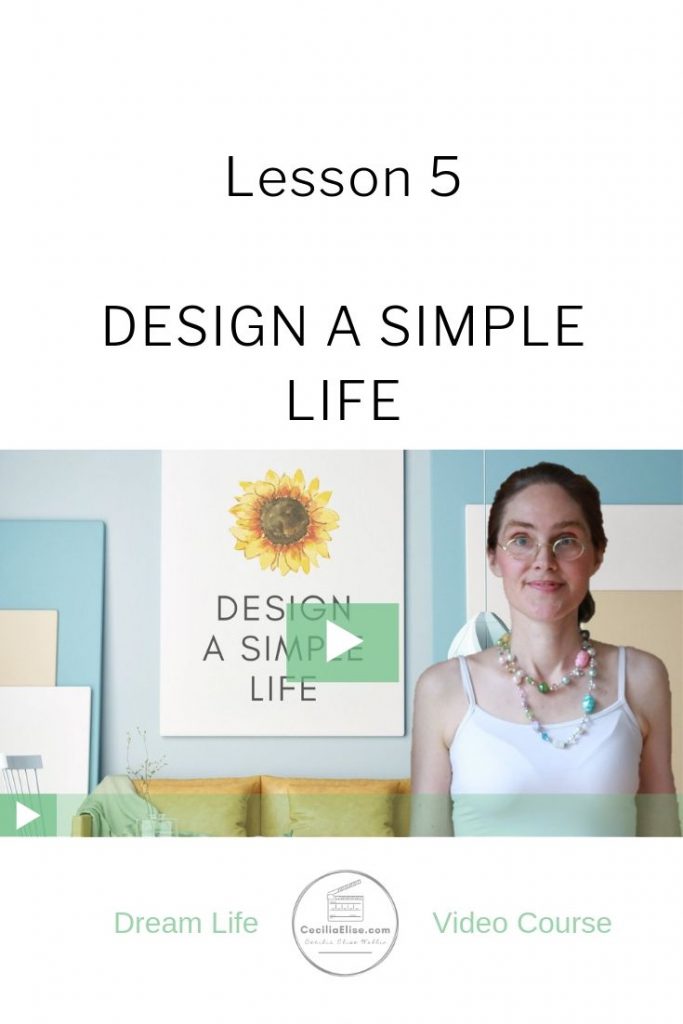 CREATE YOUR DREAM LIFE
In this course you will learn to outline what you actually need in your life.
Find your purpose in life
Define your dream life
Unleash your potential
How to set goals
The time to pursue your dreams is now
Get the course now. It's all 100% free!
[mc4wp_form id="660″]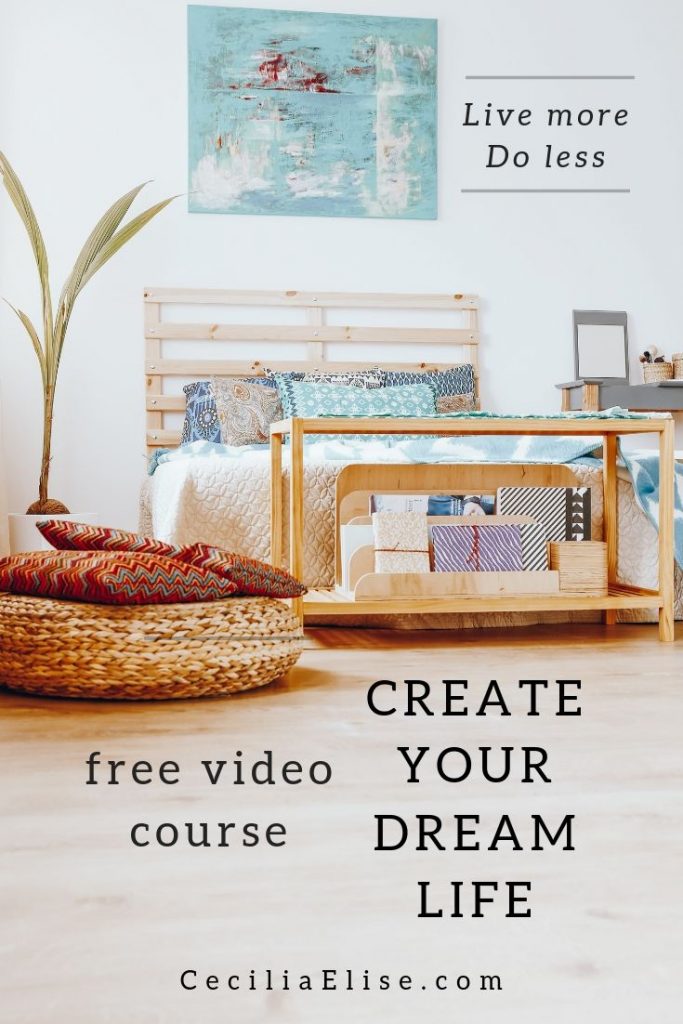 Class Curriculum
Reaching Your Dreams
Inspired and Mindful Living
Get the course now. It's all 100% free!
[mc4wp_form id="660″]