In this video, I'm going to share my best tips for writing sales page copy that converts. You'll learn my proven formulas for writing high-converting sales pages. And you'll learn why we need a sales page, the psychological triggers you can use to compel visitors to act, and how to write compelling content that generates leads.
Sales Page Copywriting That Converts
Sales Page Copywriting That Converts is a step-by-step guide with the proven copywriting process to create a compelling sales page that increases your conversion rate. It's designed for both beginners (who want to get started with copywriting) and experienced copywriters (who need an external perspective).
I'm going to show you a step-by-step process to write sales copy that converts. This is a crucial skill for anyone who wants to get their products or services in front of more people and make more sales.
Sales page template preview

Get the sales page template for only $7

My store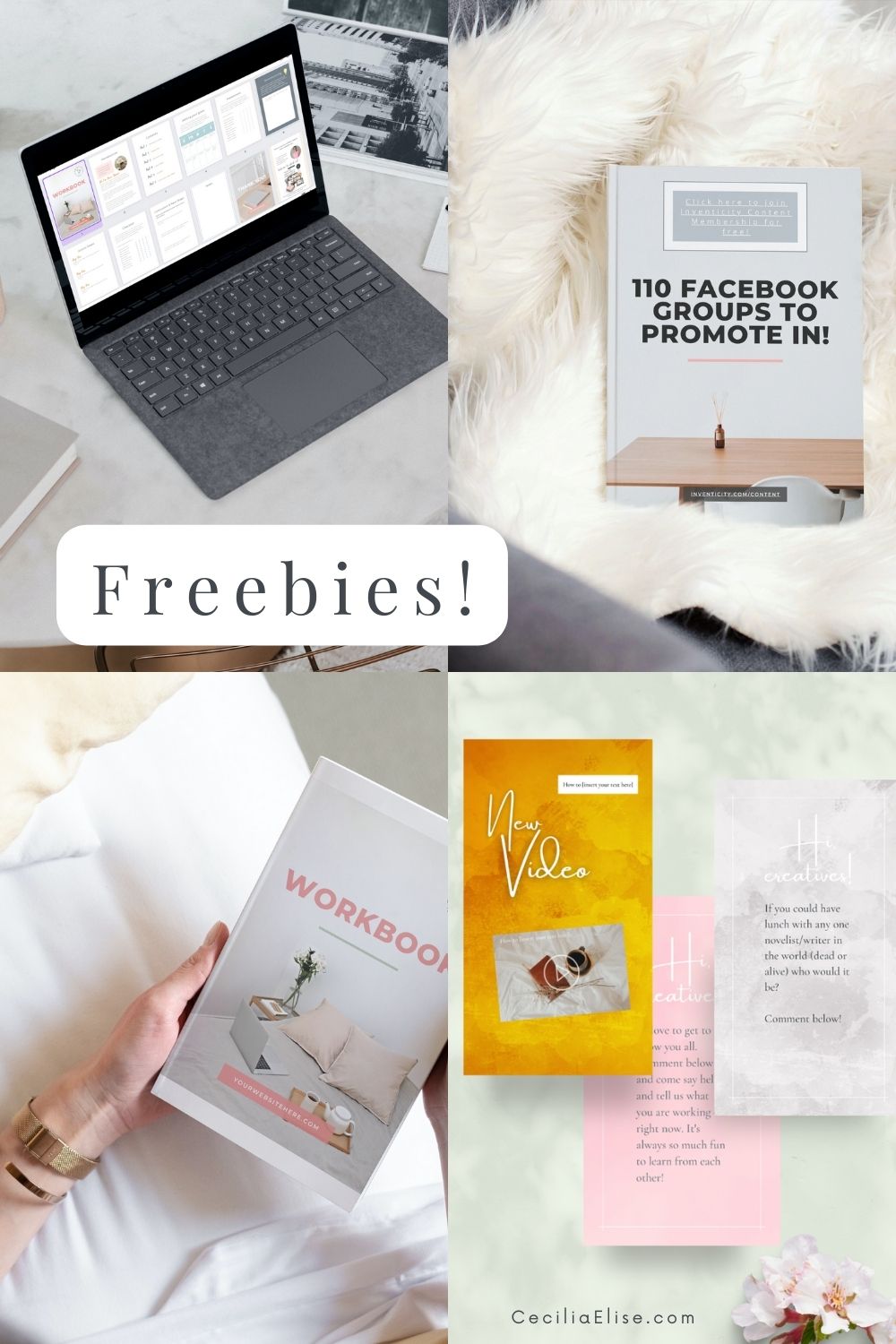 Freebies!
Get a beautifully designed sales page template!
+ a workbook template

+ Get 100+ FREE new unique templates for Instagram, Facebook & Pinterest (designed by Cecilia Elise Wallin). Modify and use them as you like!
+ Get a list of 110+ Facebook groups to promote in
+ Get my free video course Create Your Dream Life.
It's all 100% FREE! Complete the form and click the button to gain instant access!
Cecilia Elise Wallin, Inventicity