Do you want to start or grow your own digital product business?
Why not start selling Canva templates?
Do you love to create digital products? Are you a business owner looking for a new way to make money?

We've got the perfect opportunity for you!

With these Resell Right bundles, you can start selling Canva templates and digital products today! You'll get brand new high-converting & beautifully designed templates — so that you can start selling digital products online today!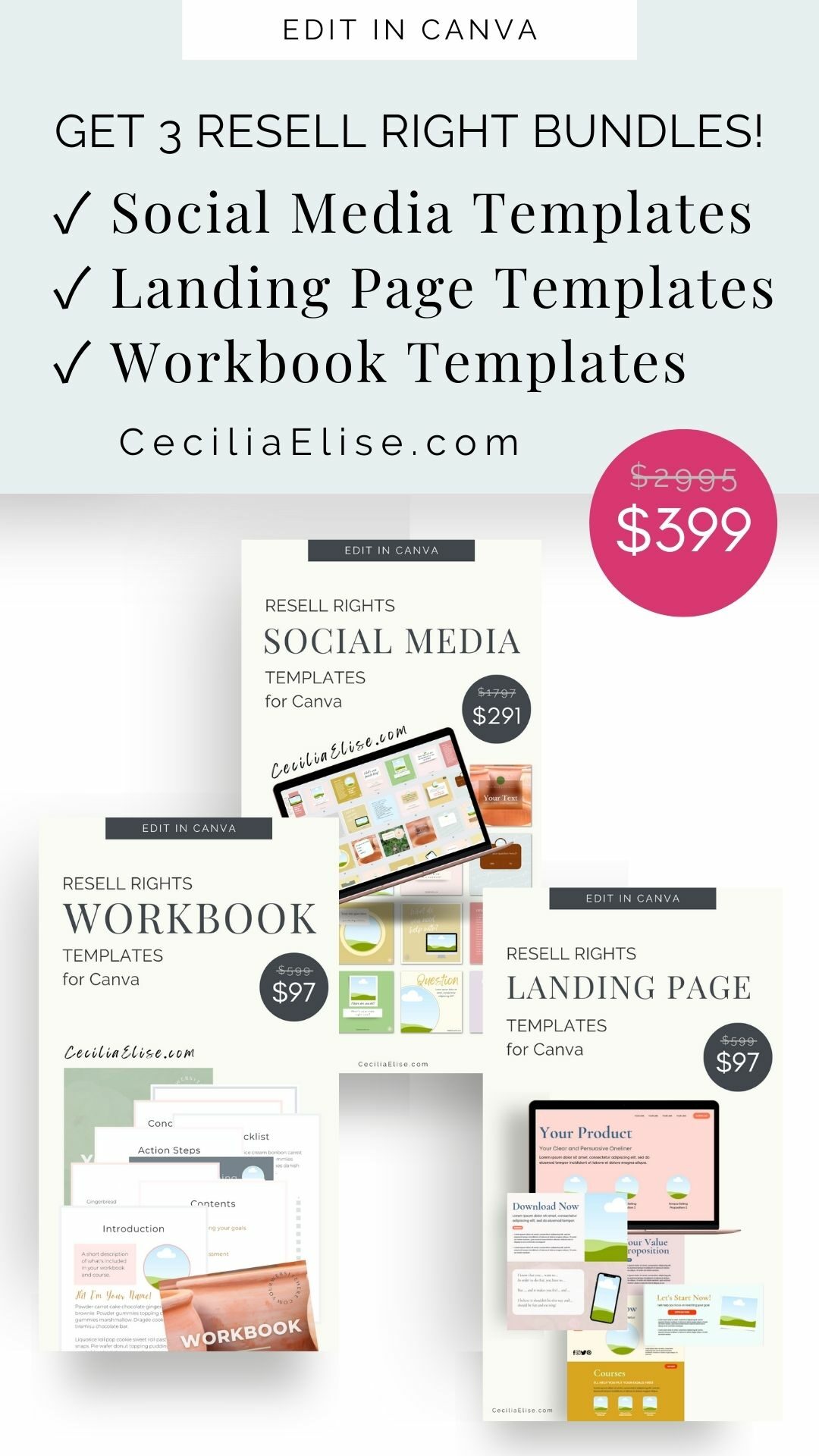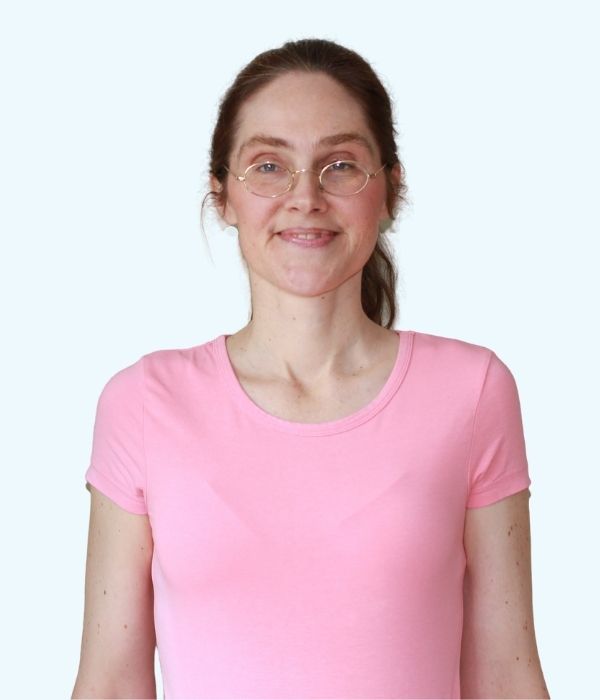 TEMPLATES

I know that you instantly want to reach a larger audience. In order to do that, you have to rely on content marketing or advertising.

But content marketing is time-consuming and advertising is expensive, and both make you feel overwhelmed and confused.

I believe it shouldn't be this way and am convinced that content creation and content marketing should be fun and rewarding!

With templates from CeciliaElise.com content creation becomes fun, fast, and easy.

Cecilia Elise Wallin
I just launched 3 resell right template bundles!

Take a look at them here: https://store.ceciliaelise.com…

I'm launching them at a very low price. (I will increase the prices in a few weeks).

The world is full of people looking for ways to make their dreams come true, but sometimes all they need is a little help from someone who has been there before and knows what it takes. That's why I've created the resell right bundles! Because I know that if we can just give people a chance at success, they'll do amazing things with it!

Do you want to start or grow your own business?
Why not start selling Canva Templates?
Buy now, or save this link till you need it!
Cecilia Elise Wallin, Inventicity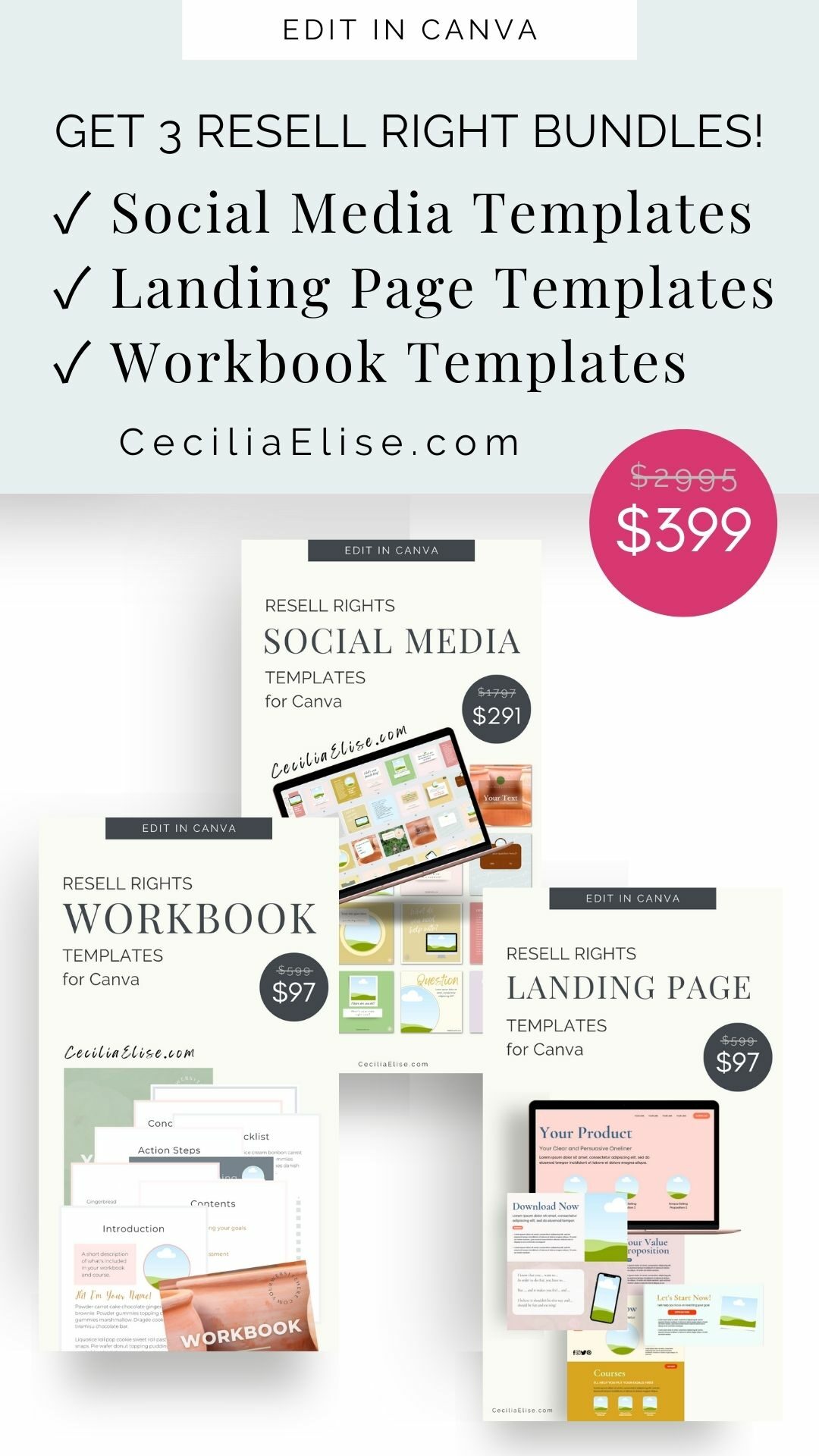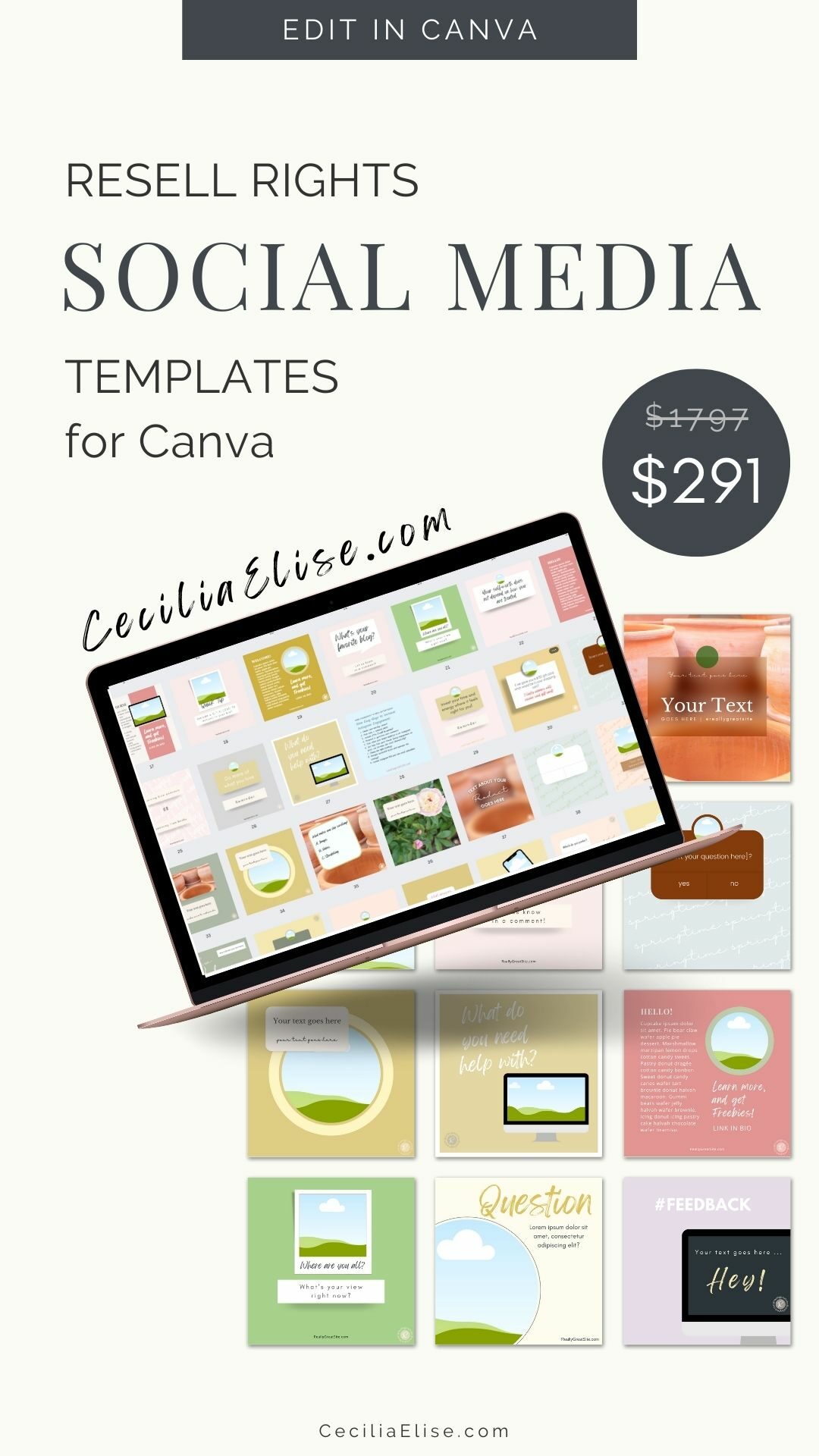 ⭐⭐⭐⭐⭐
What a clever idea. All the people I train have the same stumbling block. Time. We all need content, we all need pinnable pins, we all have too little time. Knowing that you will be building up a collection of editable pins – that is the correct size too – is pure gold.
Rob Andersson
⭐⭐⭐⭐⭐
I love the templates. They are very classy and suit the requirement. I would highly recommend them.
Sandy N Vyjay
⭐⭐⭐⭐⭐
These are really lovely pinterest templates . They are easy to use and can be optimised for other platforms. I especially like the coffee one. Will definitely use these templates on my blogs and social media platforms.
Ose Binitie
⭐⭐⭐⭐⭐

I'm always struggling with making new pins, I want them to be beautiful and easy to read. These templates are so easy to use, it takes less time to create new pins. Thank you so much!
Stephanie
⭐⭐⭐⭐⭐
I love the templates! Very versatile and classy, as well. Good for any niche.
And honestly, designing the pins is the toughest part about blogging :P. Writing literally doesn't take as long!
Ananya
⭐⭐⭐⭐⭐
These get repinned instantly! Plus, I save a lot of time in making my own. They're easily customizable on Canva, which helps with brand identity too. Pinterest loves fresh content daily, and with these pins it's easy to make it.
Mileva