Make Animated Videos For Free in Canva & PowerPoint
I have found that Canva and PowerPoint are the best and least expensive apps and websites for creating animated videos. In this video, Make animated videos for free in Canva, fast and easy. I will show you how you can create animated videos for free on Canva, and how you can make professional-looking animated videos in PowerPoint. I will also show you how you can combine Canva and PowerPoint to create slick, professional-looking, animated videos fast. You can use this kind of animated videos in YouTube videos, on Facebook, on your website, in your marketing, and in many other places.
Create a video in Canva (free)
Create a presentation in Canva (free)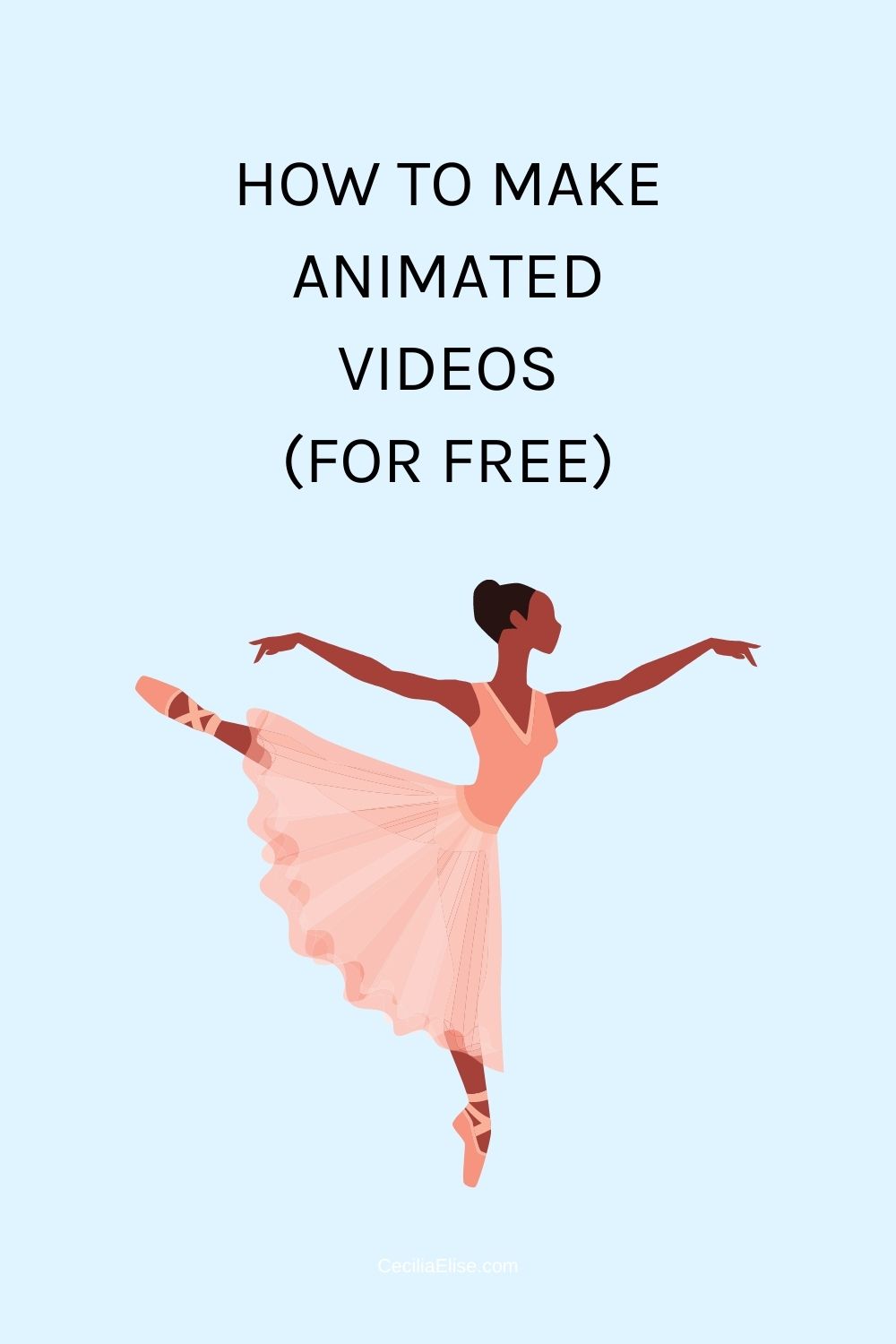 Some of the links above and below contain affiliate links, meaning I will earn a small commission when you purchase through my link at no additional cost to you. Affiliate links help creators like me to fund the free content and resources that we provide.