Create and Sell Digital Products | How to Start Today
In this video, I'm going to show you how to create and sell digital products without a website or ecommerce store. I'll also show you how you can get started with your own product line and make money right away! I'm going to show you how to create, sell and make profits from digital products. The first thing that you need is a domain name, hosting, and a shopping cart. You'll also need a plugin to create your products the way that you want them.
Mini-Course | Start Selling Digital Products Today

My store

My membership site Inventicity Content

Get a free ConvertKit account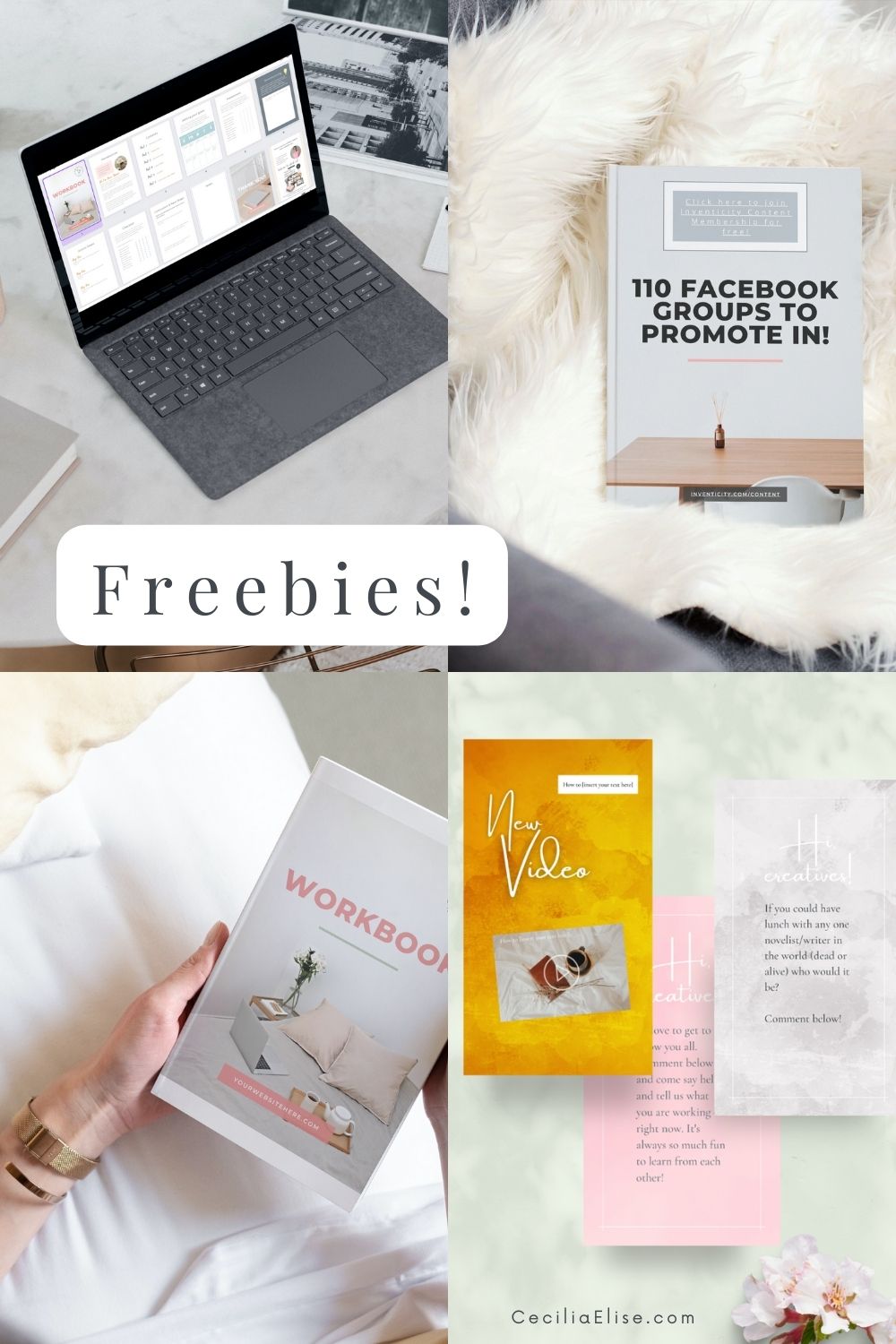 Freebies!
Get a beautifully designed sales page template!
+ a workbook template

+ Get 100+ FREE new unique templates for Instagram, Facebook & Pinterest (designed by Cecilia Elise Wallin). Modify and use them as you like!
+ Get a list of 110+ Facebook groups to promote in
+ Get my free video course Create Your Dream Life.
It's all 100% FREE! Complete the form and click the button to gain instant access!
Cecilia Elise Wallin, Inventicity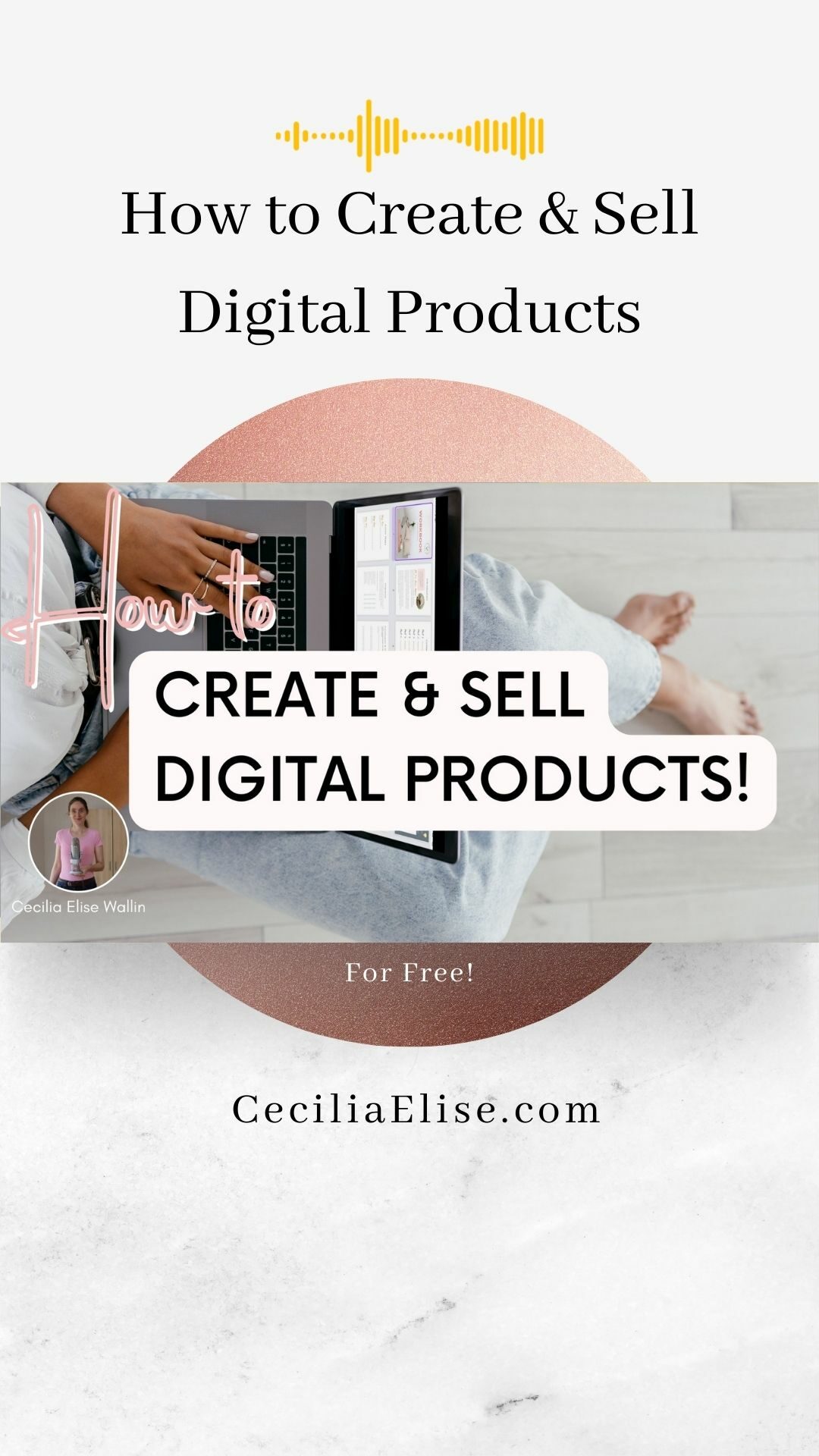 Some of the links above and below contain affiliate links, meaning I will earn a small commission when you purchase through my link at no additional cost to you. Affiliate links help creators like me to fund the free content and resources that we provide.